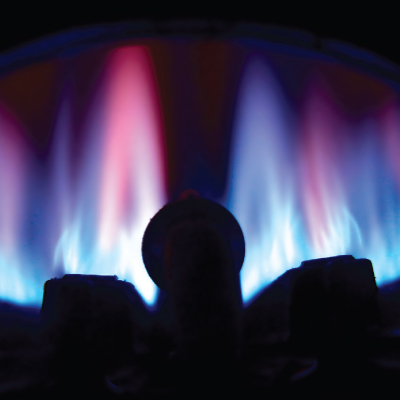 There is nothing more frustrating than trying to take a warm shower and finding out that the water is cold. In most cases, this means that you have a problem with your water heater. If this is the case, what will you do? If you're smart, you'll call the water heater specialists at Top Dog Plumbing.
Water Heater Repair
If you are not getting hot water when you turn the faucet on, that is not acceptable. Let us look at your heater, determine the problem and figure out the best possible solution. In many cases, we can fix your current water heater and let you keep using it for many more years. This is a good choice if your water heater is only a few years old, or if the problem is on the simple side.
Water Heater Replacement
While many problems with the water heater can be resolved with a quick fix, some problems are beyond the scope of a repair. In this case, it is time to consider a replacement. The water heater experts at Top Dog Plumbing can help with this service too. We will work with you during the selection process and make sure you have the right tank for the job. Then, our team will install it and leave your home looking good and allowing you to enjoy warm water, without worry, for years to come.
Tankless Water Heaters
Another option for water heaters today are tankless water heaters. These are becoming very popular. If you are thinking about replacing your water heater, this is one option that you may want to consider. While the upfront cost is much more expensive, there is a long-term saving due to energy efficiency and tax breaks. It is well worth talking about the possibility of switching to a tankless heater with the water heater specialists at Top Dog Plumbing.
No matter what type of water heater you choose, and whether you repair your current tank or replace it with a new one, Top Dog Plumbing is committed to giving you superior service every time. Call and speak with our service specialists and you'll quickly understand why we are the local favorite and how we've earned our reputation as water heater specialists.
Don't try to get by another day without a working water heater If you need assistance with this vital plumbing task or any others, call us at Top Dog Plumbing today. We are Boise's #1 choice for all your plumbing needs.