I am Vaughn Carlson, the owner of Top Dog Plumbing.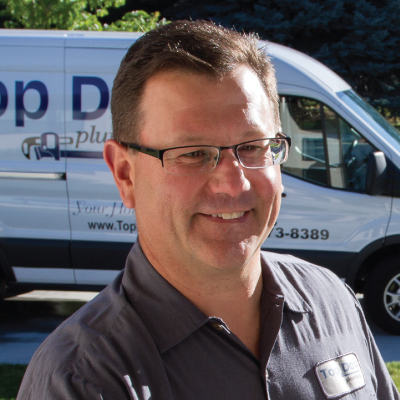 I am a journeyman plumber with over 16 years of experience in service and repair plumbing. I am also a certified back flow tester.
I pride myself on being a professional, clean, organized and efficient plumber, providing you the best service possible.
I  live in Eagle, have two children, and three dogs.